Battle 5 v 5
Kitsumon battle combines quick action, strategy and clever tactics.
Prepare for battle
Select your favorite kitsu, level up and dominate the competition.
Become the ultimate coach and battle your Kitsu to victory!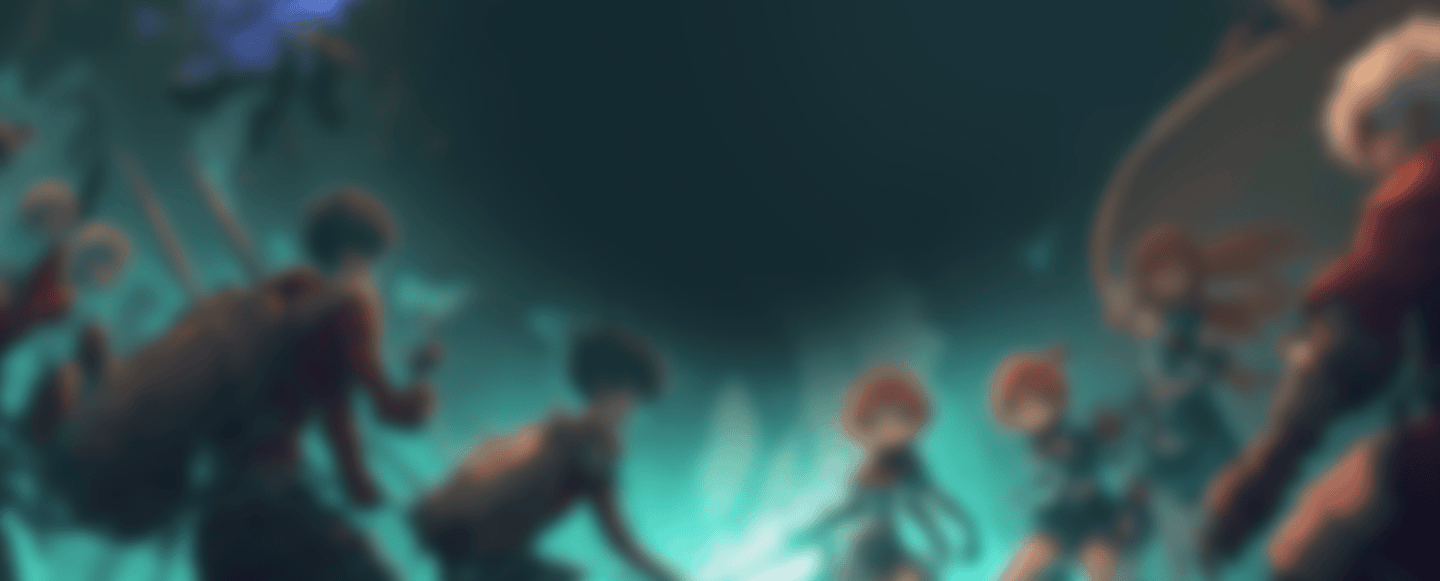 Work better together
Kitsumon guilds allow you and your friends to advance in ranks together
Put together a powerful team and work your way to the top!