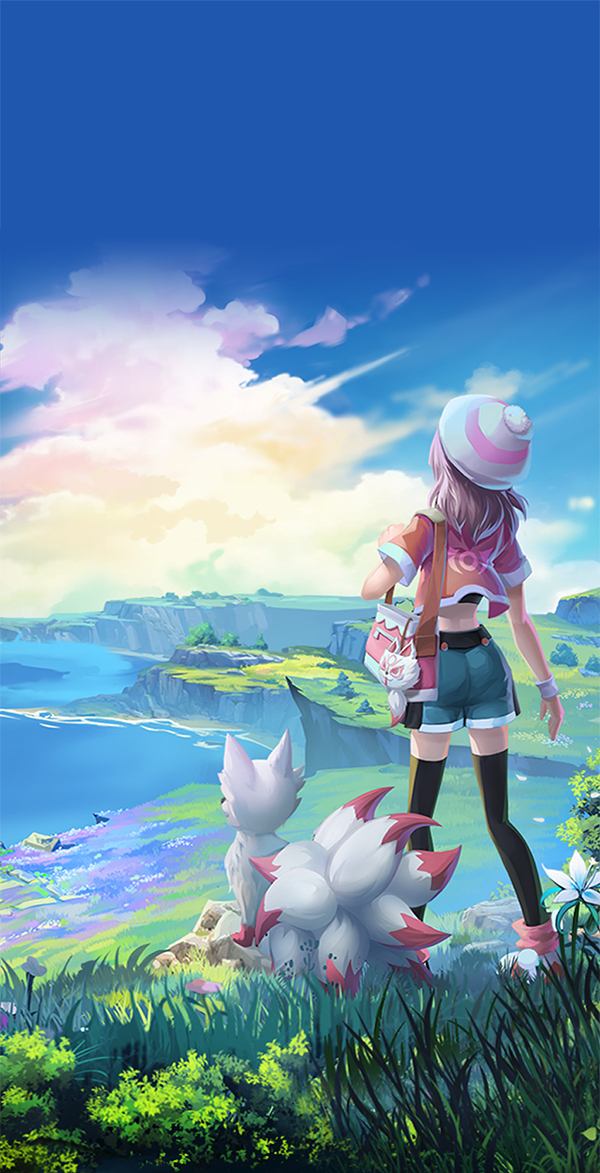 Enter the world of Kitsumon - the start of your own adventure!
Kitsumon is an NFT game about collecting, breeding, and caring for adorable Kitsu pets. From professions like Farming, Fishing, Crafting and more, and an in-depth breeding system, all the way to MOBA PvP modes and land acquisition, Kitsumon has everything and more!
Breeding & Digital DNA
Earn with Royalities
Professions
Battle Arena (MOBA)
Leaderboards & Achievements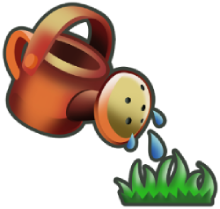 NFT Farming
Staking
Marketplace
KitsuDex
The world of Kitsumon was first populated by 20 primordial Kitsus, forming the Generation 0 of the population. Explore the GEN-0 Kitsus in the KitsuDex to learn all about them.
1 of 3
1 of 3
GEN-0
The Kitsune was the first Kitsu to be discovered in this new realm, with its fox like look and nine tails it was reminisent of Japanese folk lore and its magical Kitsune, hence its name sake. A magical creature of fire with the power of healing, Kitsune are considered the wisest amongst all the Kitsumon.
1 of 3
1 of 3
GEN-0
When it comes to beauty, none can compare to the stunning crystal Kitsu called Geodite. Born from within a Geodite this Kitsu is made from magical crystals suspended in mid air that sparkle in the light. Wielding powerful crystal forming earth magic and light to create shields is its specialty.
1 of 3
1 of 3
GEN-0
From within the golden temples buried deep in the ancient forests comes Golderado. Seemingly made from pure gold this shining beacon is truly one with nature. Using its golden body to bend light or wielding golden spears Golderado has an array of attacks that can defeat any enemy.
Digital DNA & Breeding
Every Kitsu has its own Digital DNA with 44 individual Genes. The possibilities are endless!
20 Unique Eggs
There are 20 GEN-0 Kitsus. Each of them hatches from a specific Kitsu Egg and has pre-set DNA.
Kitsune
GEN - 0
Legendary
Hatches into Kitsune
Fire & Mana
20 Kitsus to Breed
Each Kitsu has it's own stats, elements and abilities.
Train your Kitsu
Spend time with your Kitsu and train it to unlock new attacks and abilities as it levels up.
Hidden & Visible Genes
Every body part has 4 genes and each Kitsu has up to 11 DNA Components. For every part there are 3 hidden genes and 1 visible gene.
BODY PART
Chance 100%
3x Hidden
1x Visible
Breeding
Every Hybrid Kitsu hatched is 100% unique. Just like in real life, Kitsus feature a gene system to determine what is seen and what is hidden.
Parent A
Creates the Hybrid Kitsu.
Parent B
Provides DNA to Parent A.
Bloodline
Bloodlines are a royalty reward system built into the DNA of the Kitsu by their creators. You earn passive income from any trades involving a Kitsu you have Royalty percentages on - for life!
KMC Token Economy
Kitsumon uses its own exclusive token called KMC. This token is used to make purchases from the in-game store, trade for NFTs and more.
Total Supply
100,000,000,000 tokens
5% TGE, Followed by 2 month cliff, remainder over 12 months
3,000,000,000
7.5% TGE, Followed by 2 month cliff, remainder over 8 months
16,000,000,000
15% TGE, Followed by 2 month cliff, remainder over 4 months
2,000,000,000
0% TGE, released over 48 months
30,000,000,000
0% TGE, released over 36 months
10,000,000,000
0% TGE, released over 36 months
10,000,000,000
0% TGE, used as needed
10,000,000,000
Locked for 18 Months followed by 18 Month vesting schedule
10,000,000,000
Will be used as per liquidity needed on Dex and Cex
5,000,000,000
Locked for 6 Months followed by a 12 Month vesting schedule
4,000,000,000
KANDY
KANDY is the main in-game currency of Kitsumon. Users will be able to purchase KANDY with $KMC as well as receive it as a gameplay reward.
Marketplace
Kitsumon has created its own standalone NFT marketplace, giving players and traders alike a place to maximise their sale opportunities of everything Kitsumon related from eggs & Kitsu through to ingredients, items and recipes. Users can choose to either sell outright or auction their NFT to the public over a set period of time!
Roadmap
See Roadmap
Q2 2022
Professions Specs Phase I
Professions Specs Phase II